You bring the challenge. We bring the what if?
INTEGRATING POSITIVE CULTURE WITH WORLD-CLASS EXPERTISE.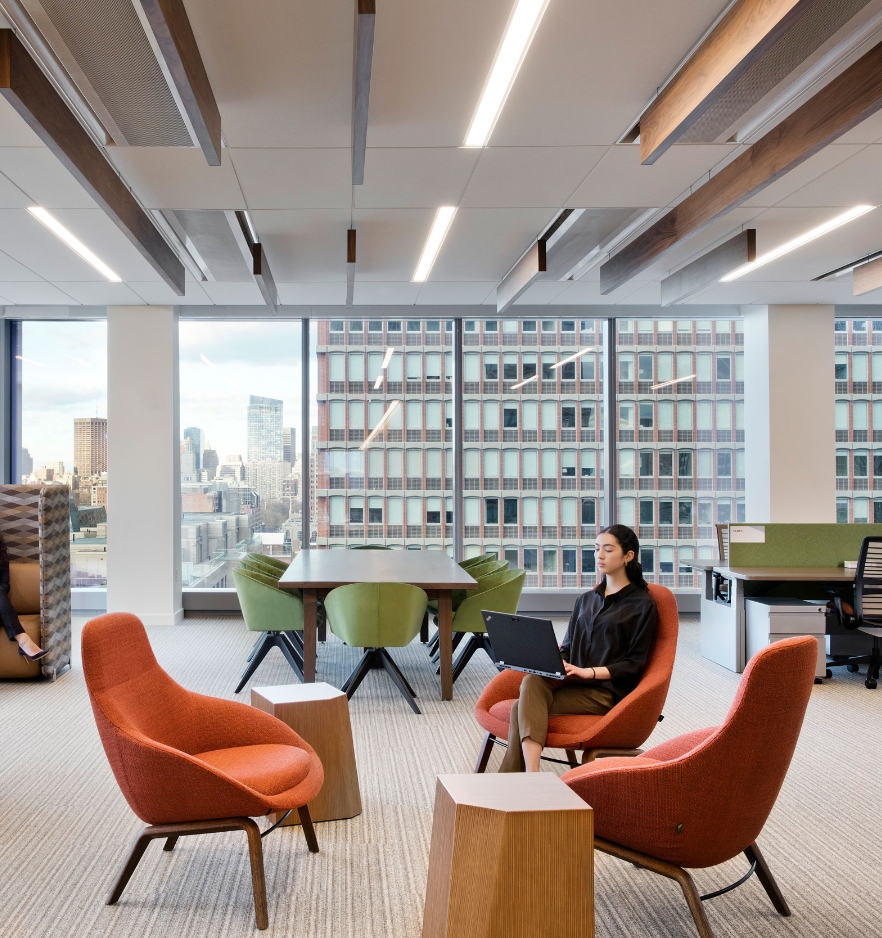 With the knowledge of what can go wrong and the confidence to get it right, we thrive in the lively, energetic space between before and after.
Sladen Feinstein is made up of a talented team of individuals from all over the world. Each collaborator brings a unique background and diverse perspective that goes beyond architecture and interior design, creating a wonderful office culture and a safe space for opinions and professional dialogue. We pride ourselves on our designers' industry knowledge and best practices and their ability to deliver original designs and specifications.
Please call or email us to learn more about our process and, more importantly, to help you flesh out your unique vision and goals.