We're more than architectural lighting designers.
Integrating positive culture with world-class expertise.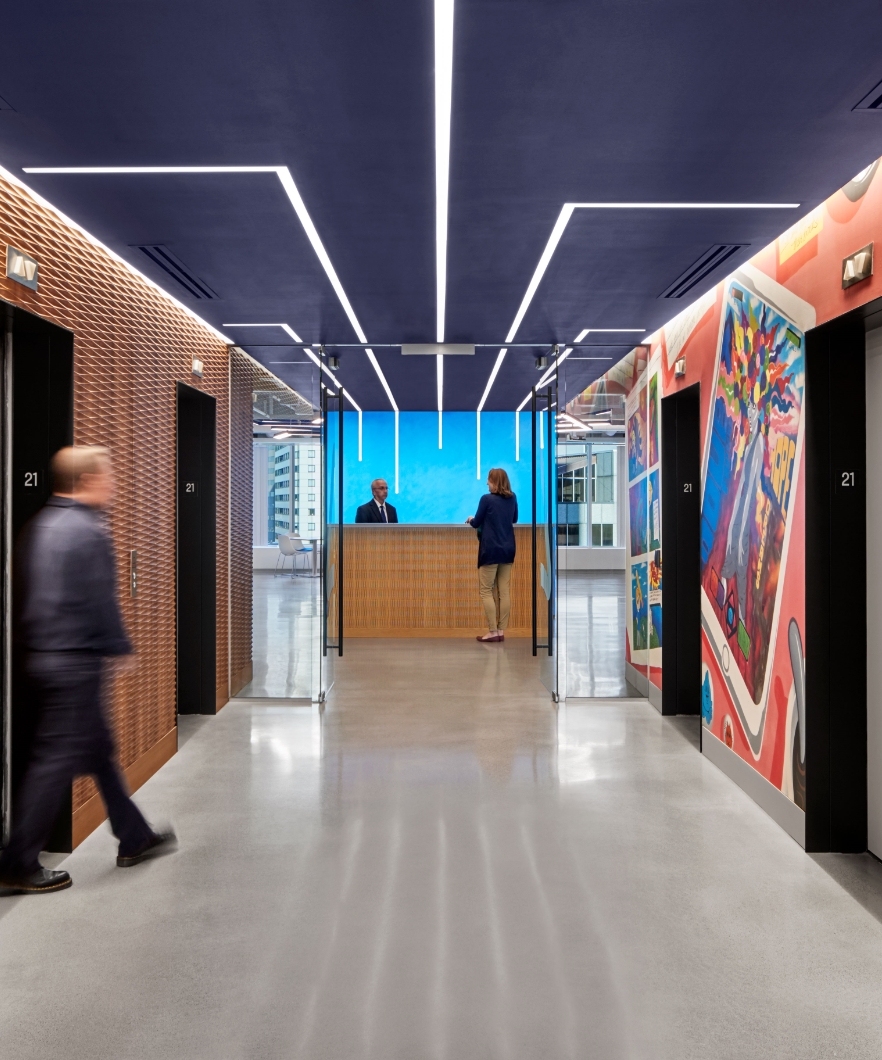 From the people we hire to the perspectives we share, Sladen Feinstein Integrated Lighting values individuality and diversity: we believe that different, even opposing, points of view spark the best solutions. This vision of open dialogue and collaboration started in 2001 with founders Josh Feinstein and Jeffrey Sladen and now extends to a team that includes partners Julie Rose, an award-winning designer and teacher, Reiko Kagawa, who was named one of Lighting Magazine's Top 40 Under 40 International Lighting Designers, and Ben Strauss, a leader in design innovation and technology integration.
As the "fourth dimension" of the three-dimensional design ideal, we breathe life into spaces not just through decades of creative and technical skill and experience but through the power of effective communication. We welcome the opportunity to reflect your vision through an enlightened process, anchored by passion for what we do, empathy for who we serve, and complete harmony with the world that surrounds us.